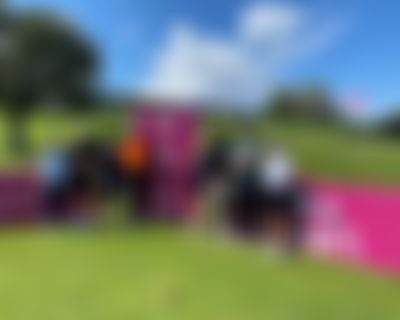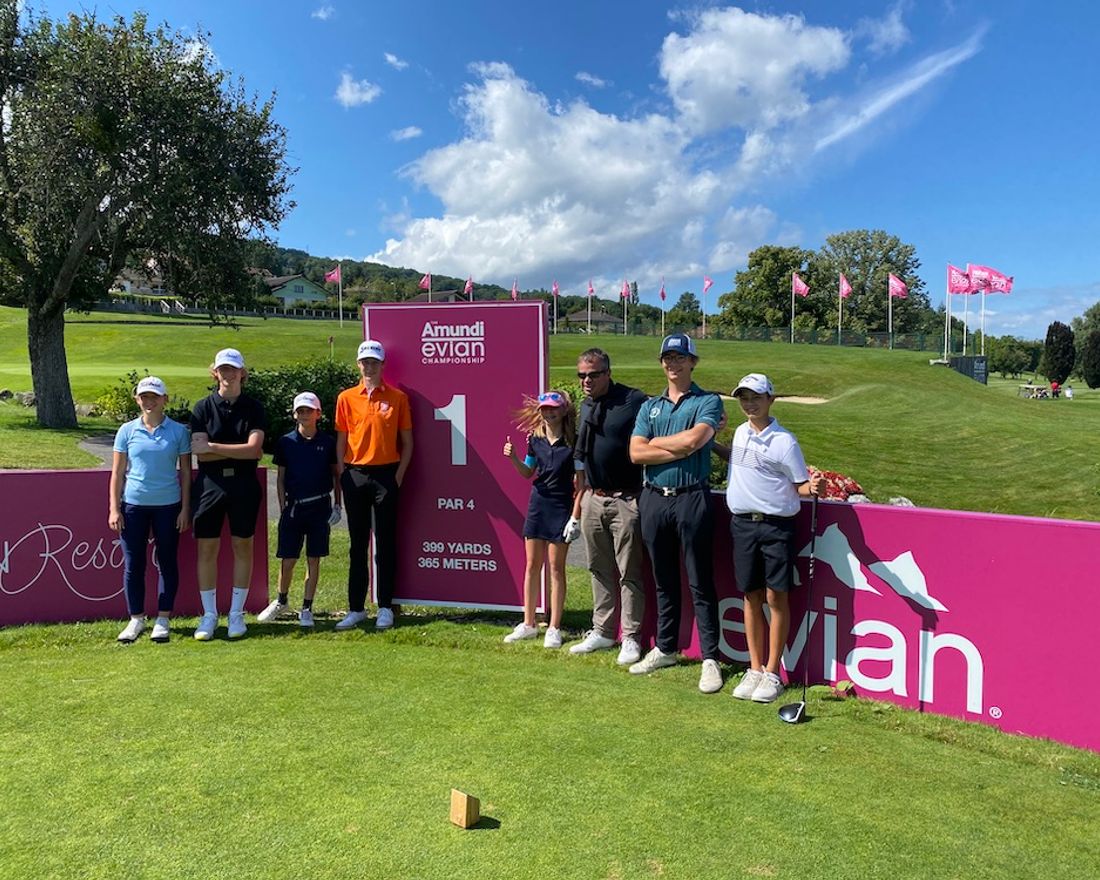 19.02.2022
ASGI Performance Camps at Evian Resort Summer 2022
Promotion - Are you a single figure handicap player who is interested to enjoy a 'Train like a Tour Player' experience? Or maybe you are a Junior Player with ambitions to become a Pro one day?
Enjoy Tour level coaching from European Tour and Swiss PGA Coach Jonathan Wallett at the wonderful Evian Resort this July and August with the ASGI Performance Camps, first established t Evian in 2008. Jon has specialized over the last 20 years coaching elite players and has coached and nurtured Junior Players to the Tour in both ladies and men's Tour as well as being a long-term coach to multiple Ryder Cup Players. He is ranked a Top 50 Elite Coach by Europe's No 1 selling magazine Golf World.
You will get the opportunity to use the latest technology, play a major championship golf course multiple times and train at the wonderful training centre that Evian has created, with likeminded and motivated players.
Places are limited, download an information PDF directly here