International Tournaments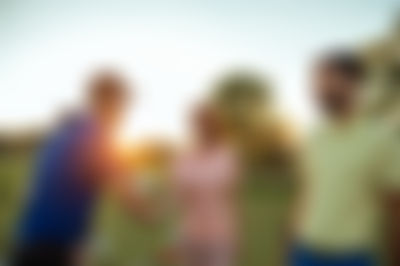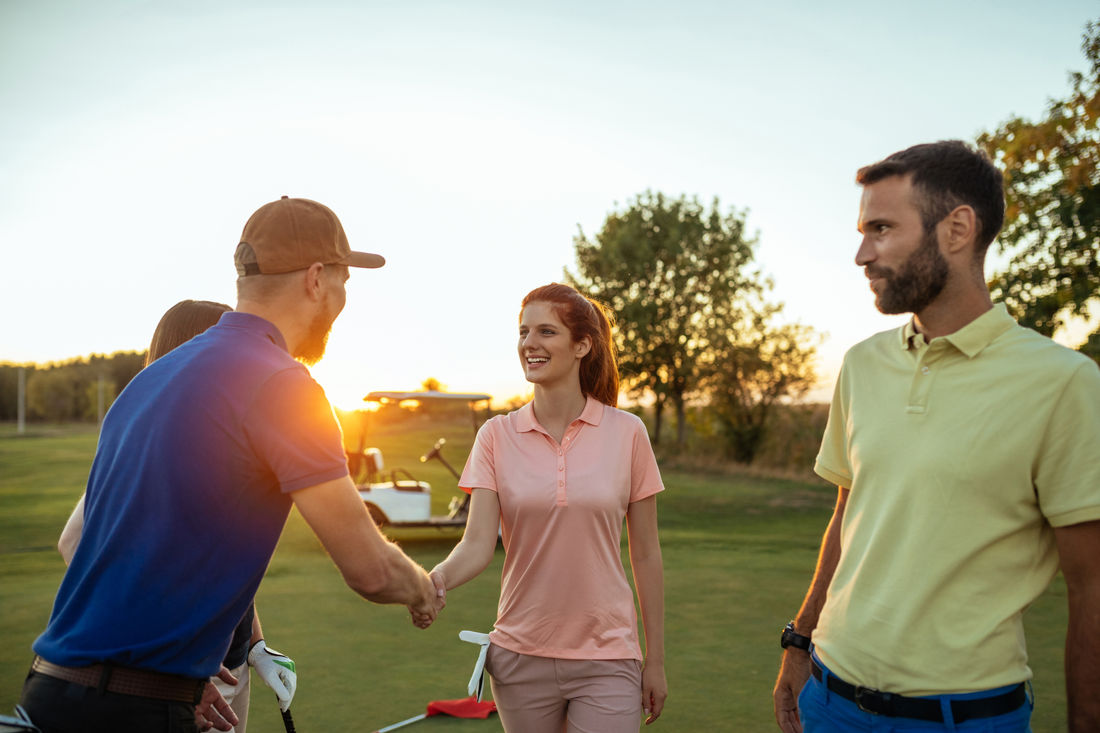 International Events
Swiss Golf sends a delegation consisting of players, coaches and captain (if needed) to selected tournaments. You can find all the relevant information about international events and our international tournament calendar here.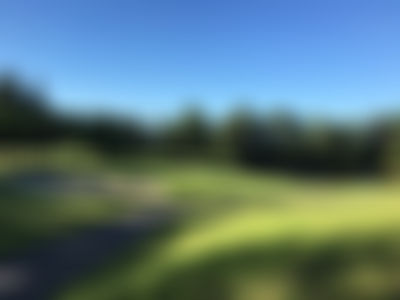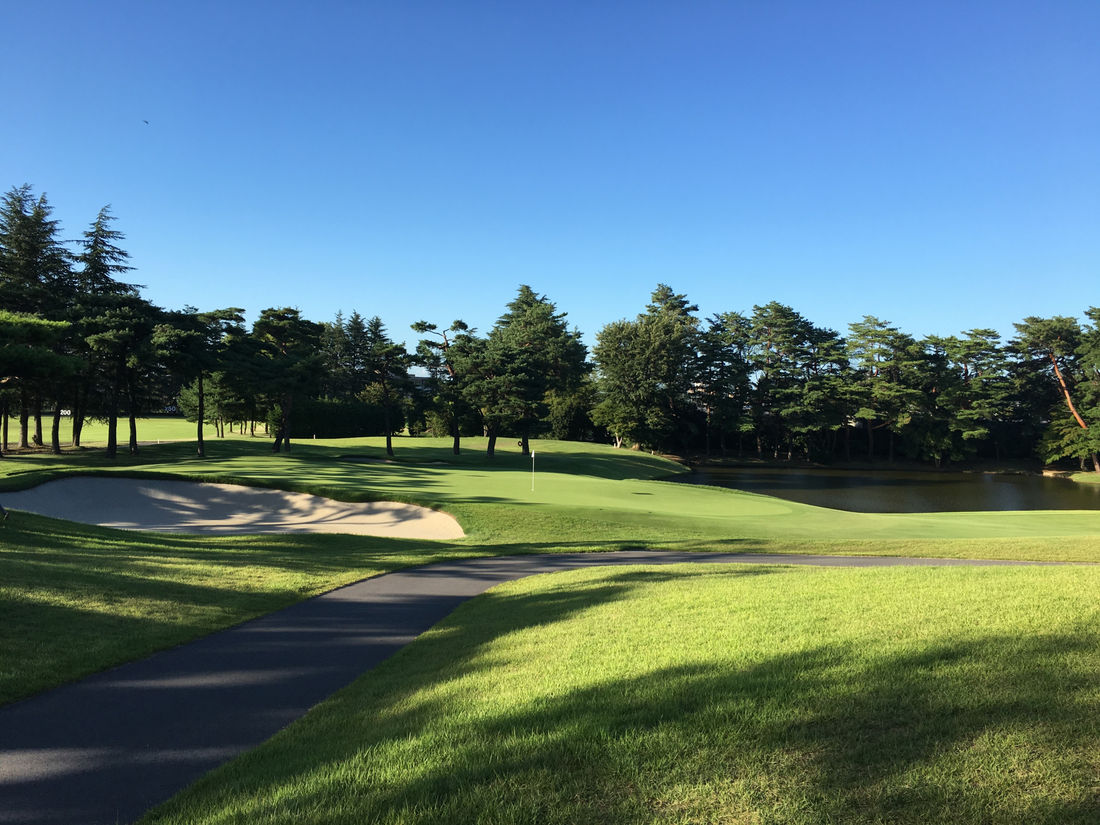 Olympic Games
Golf has been reinstated as an Olympic discipline since Rio 2016. Albane Valenzuela and Fabienne In-Albon played for Switzerland in Brazil.
For the first time in 112 years, a golf tournament took place again at the Olympic Games in Rio. The British golfer Justin Rose won the men's, while Korea's Park In-bee won the women's tournament. The then amateur Albane Valenzuela finished in an excellent 21st position.
Hailing from Geneva, she has since turned pro and has a good chance of qualifying for the Tokyo Olympic Games too. There are 60 women and 60 men in the field in each competition.
Click here for a list of currently qualified players (women and men).
Olympic Golf Ranking
Downloads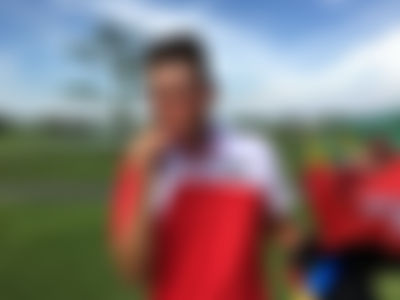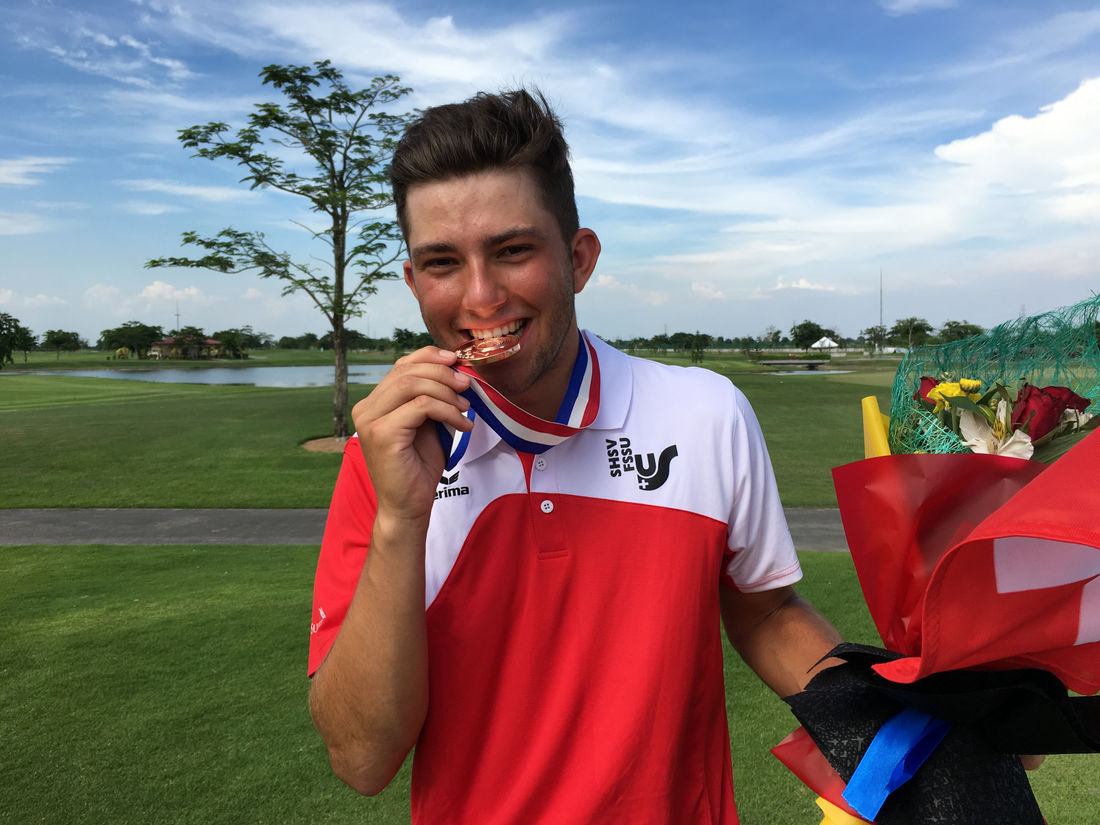 University Championship
International
Swiss men and women who are put forward by Swiss Golf and selected by Swiss University Sports play at the World University Games (WUG) or World University Championships (WUC). A tournament is played over four days and there is a team ranking. The World University Games and the World University Championships take place alternately every two years.
Europe
Participation in the European University Championships (EUC) is reserved for current Swiss University Championships (SUC) winners (women and men). At the EUC, different university teams (not national teams) from Europe compete against each other. Both a team competition and an individual tournament are held. In the even-numbered years, the EUC take place within the framework of the European Universities Games.
Contact person at Swiss Golf and head of discipline at Swiss University Sports Marcel Meier.