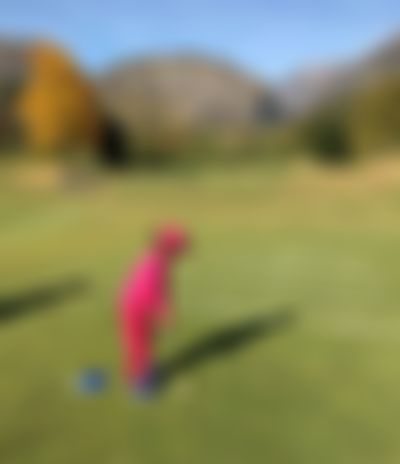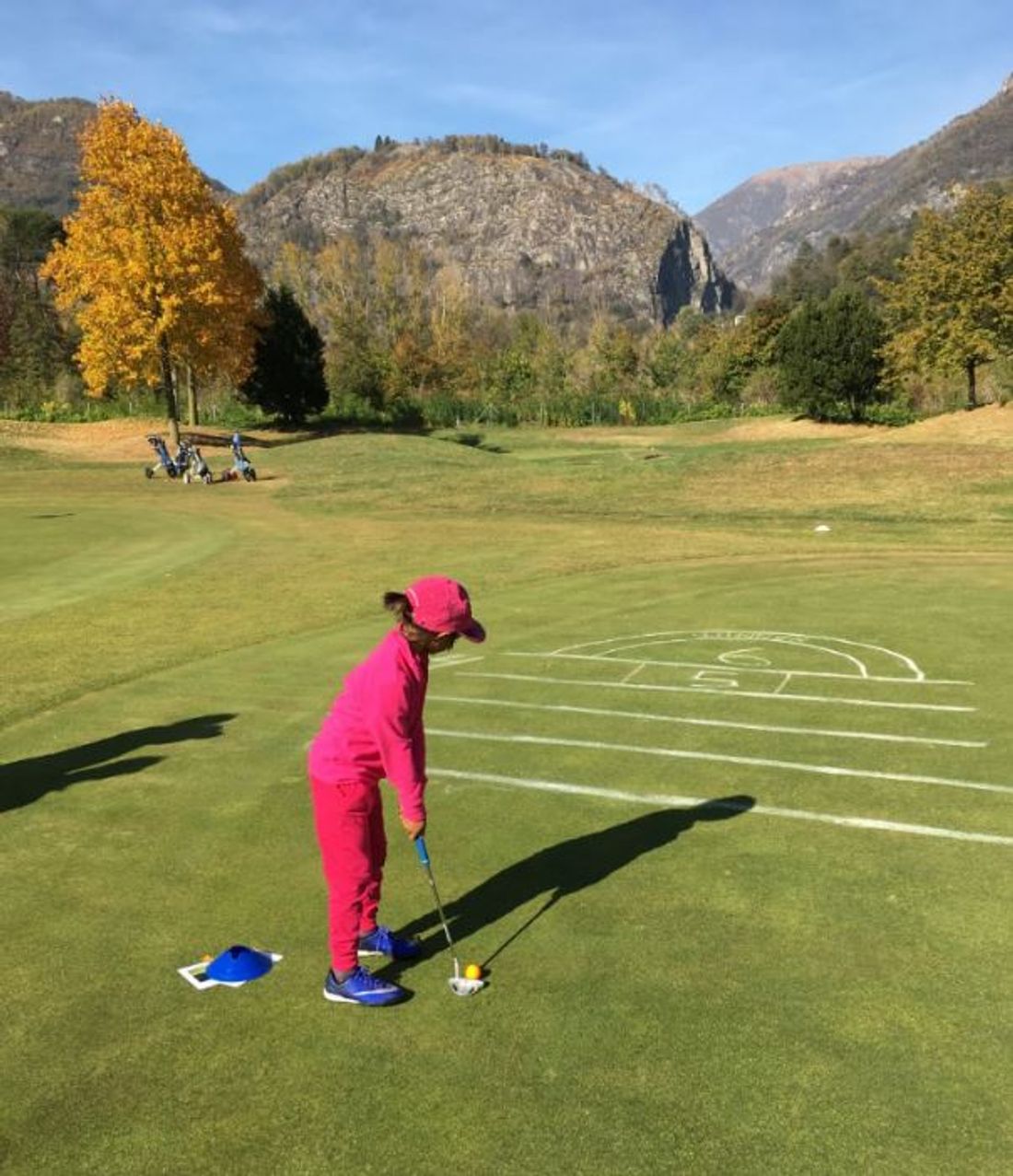 FTEM
The aim of the FTEM Switzerland framework concept is to optimise the sporting development of athletes in leisure sport and competitive sport in a comprehensible and controllable way. In addition, the concept also helps to recognise potential and to work on weaknesses. Through FTEM Switzerland, the intention is to achieve the following three main objectives:
Improve coordination and the system for promoting sport
Raise standards in competitive sport
Keep people involved in sport throughout their lives.