25+
From the age of 25 golfers can play in a separate age category.
Women's Captain
Geraldine Dondit
Team

Fabia Rothenfluh
Pauline Tainton
Fanny Vuignier
Olivia Birrer
Sandra Brunner
Monja Mätzler
Geraldine Dondit
Daniel Blatter
Team

Steven Rojas
Julien Gille
Daniel Blatter
Rodrigo Lacerda Soares
Etienne Wehrli
Rodolphe de Heer
Sébastien Hufschmid
Downloads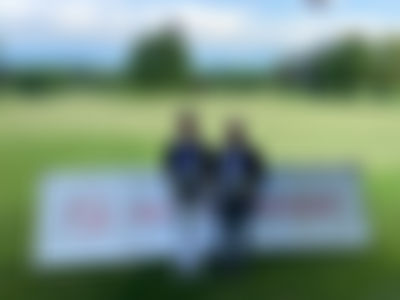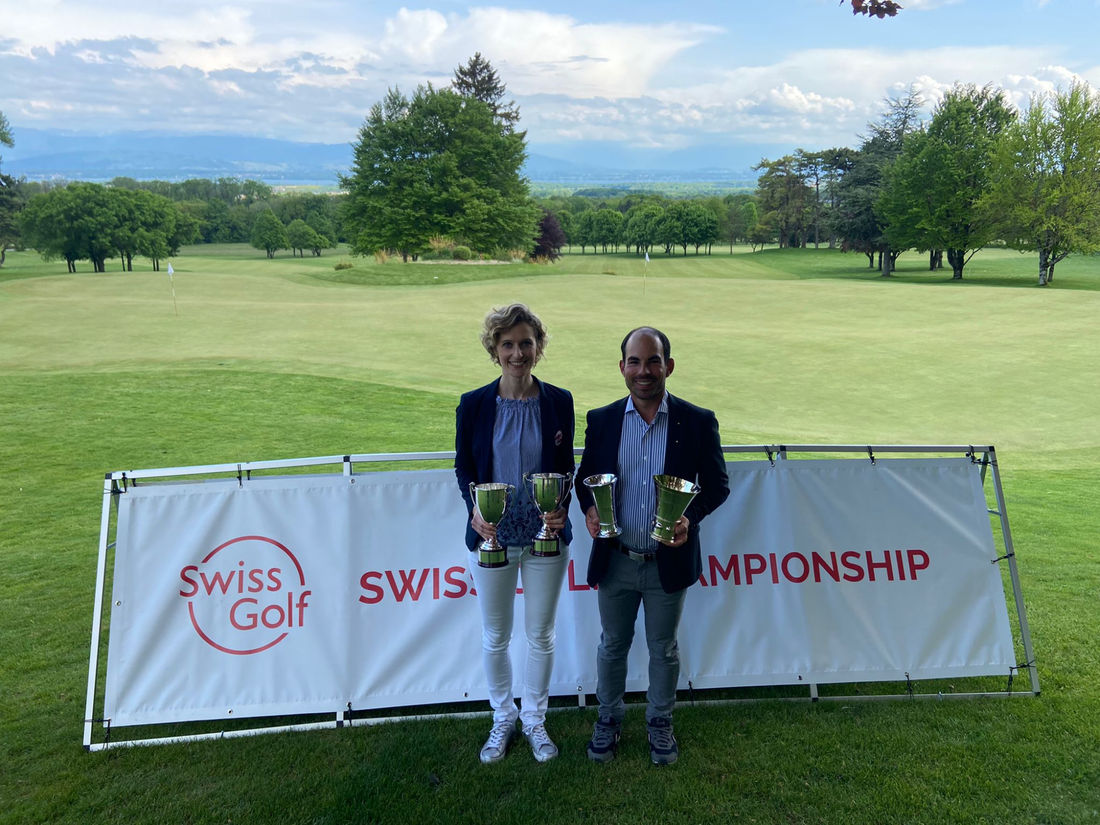 Swiss Golf Championship 25+
The open Swiss championship for the category 25+.
21 ladies (handicap limit 10.0) and 51 men (handicap limit 8.5) can take part in the Omnium. The championship takes place over 54 holes of stroke play on two days.
Rules
Downloads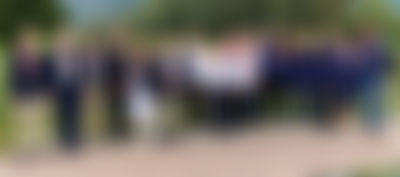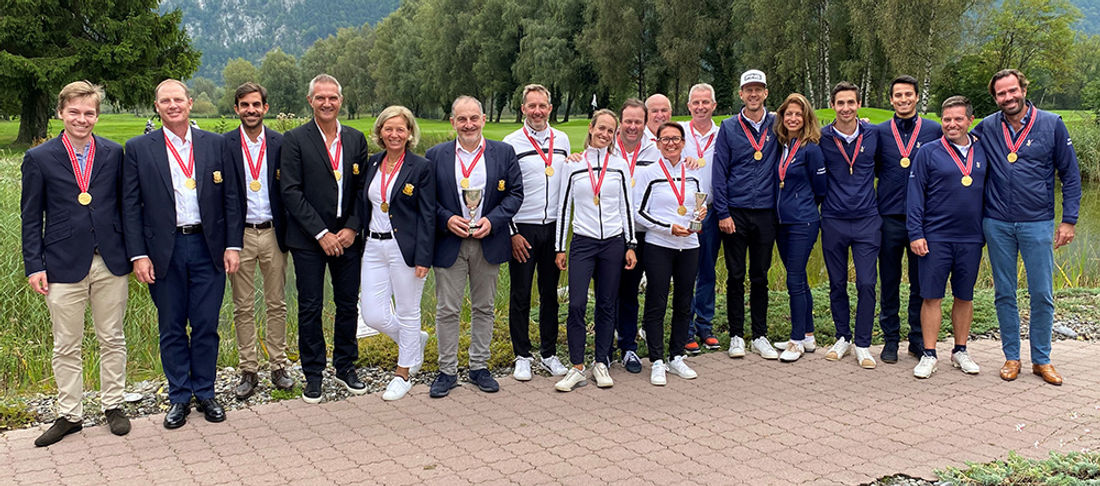 Swiss Golf Interclub Series 25+
Ladies and men over the age of 25 who are members of a Swiss Golf club can take part in this championship.
Through the group games, a player can qualify in two divisions for the KO round and the final. The championship is organised by
MidAmateure.CH
association.
Rules