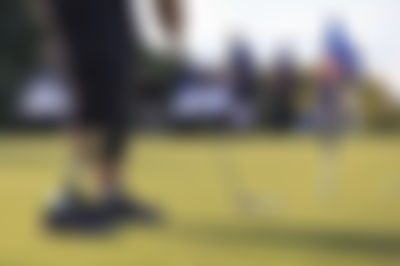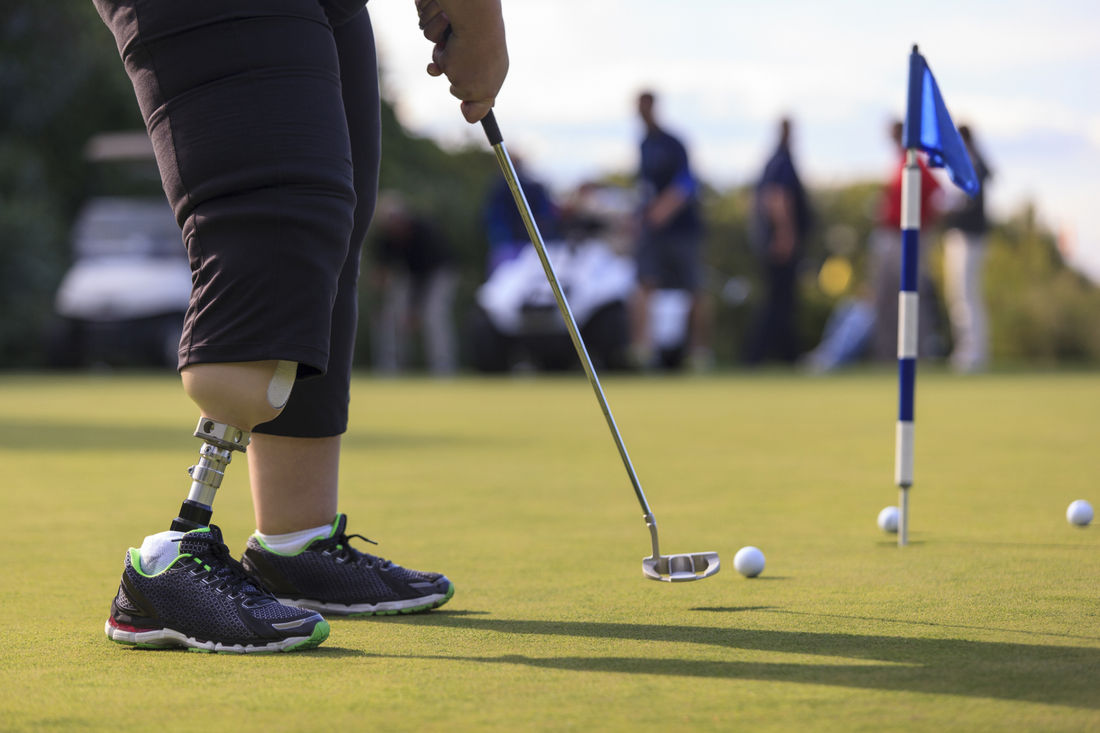 Disability golf
Depending on the type of impairment, various organisations in Switzerland take care of golfers with a disability.
Special Olympics
is the largest sports movement worldwide for people with a mental impairment. Special Olympics Switzerland was established as a foundation in 1995.
Swiss Paraplegics Association
takes care of all sportsmen and women in wheelchairs. The coordinated and precise sequence of movement in the sport of golf and the physical demands involved make golf an optimum therapeutic measure.
Disability Sport Switzerland
has, since 1960, been organising, among other things, camps where people with different kinds of impairments can do sport together.