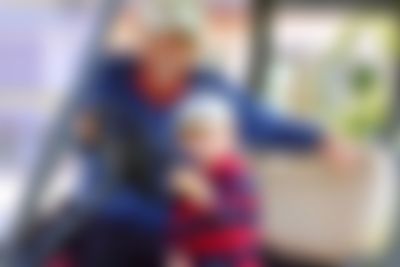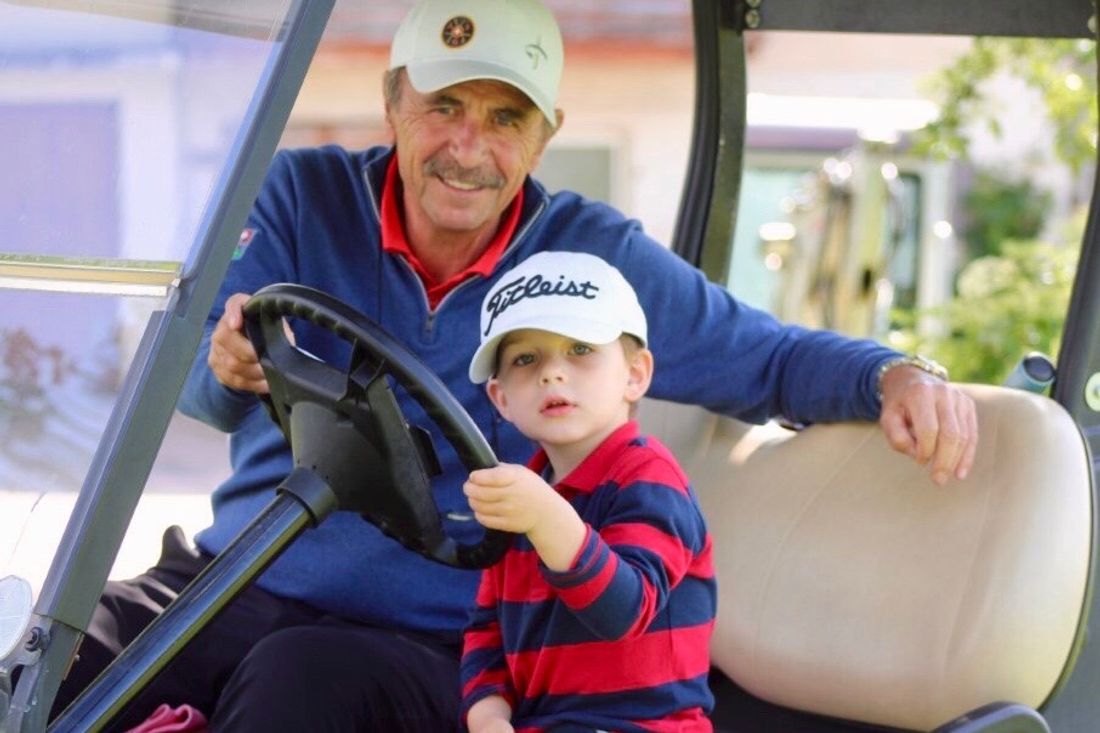 Junior Captains' Corner
The junior sections of golf clubs are headed by junior captains.
«Certainly, on my own journey in Golf, the Junior Captain at my Club when I was young was the most influential person in my life outside my parents."
Jonathan Wallet, Elite Coaching Golf Academy.
Junior captains are the cornerstone of a golf club.
Through their work and efforts, they make it possible for the juniors to enjoy and continue to enjoy playing golf and to be given fair tournament conditions. They also support the pros with the planning and organisation of coaching and many help with the coaching. They run camps, parents' events and information events, recruit new juniors, and look after, advise and accompany juniors on their journey in golf.
This is a varied mission but also an intensive one.
A junior captain carries out many different tasks and slips automatically into various roles, such as, for example, psychologist, parent, organiser, finance officer, press contact, rules expert, conflict manager, safety representative, friend, leader, etc. – this is not easy but is very inspiring. The shining eyes of children and happy young people are the reward.
Volunteers - Swiss Golf Championships: Program and Role
The success of a tournament depends on good organisation and a fairly large number of volunteers. We thank you in advance for your commitment. You will find attached the programme and the role of the volunteers, for the starter, scorer or time keeper to download.
Self Check "How are you?"
Please offer to the juniors and their families or fill in on yourself from time to time.
Self Check
Junior Captains' Handbook
We invite anyone interested to take a look at various sections and chapters of the Swiss Golf Junior Captains' Handbook. It is available online and in printed form. We are aware that running a juniors section is very complex and multi-layered. For new junior captains, this handbook is intended to constitute a resource offering support. Incumbent junior captains can use it as a reference book for any questions that arise. As the document is updated on an ongoing basis, it requires valuable feedback in order to remain current.
Junior Captains Newsletter 2023
- Newsletter Januar (is following)
National and regional meetings: programm
Every year, we organise a national JC meeting as well as a meeting for junior captains twice a year in each region. These are opportunities to see each other again, exchange ideas and information, and spend a pleasant time together on the golf course. These meetings are held in spring and autumn each time, with the aim of informing the junior captains about current topics regarding young talent development.
20.01.2024 JC Annual Meeting Magglingen
21.01.2024 J+S-Fortbildung
Junior Captains Spring Meetings 2023
21.04.2023 JC East, Golfclub Oberkirch
14.05.2023 JC West, Golf Club Vuissens
Junior Captains Fall Meetings 2023
26.10.2023 JC East, Golf Club Lipperswil
Junior Captains Spring Meetings 2024
April 2024 JC East, Golf Club Ennetsee
tbc JC North tbc
tbc JC West tbc
Junior Captains Fall Meetings 2024
October 2024 JC East, Golf Club Ybrig
tbc JC North tbc
tbc JC West tbc
14th January 2023
Annual Junior Captains Meeting, Swiss Golf formation and J+S:

4. Input von 3 Junior Captains:
Archives: Presentations to Junior Captains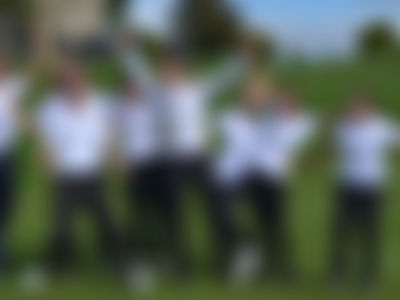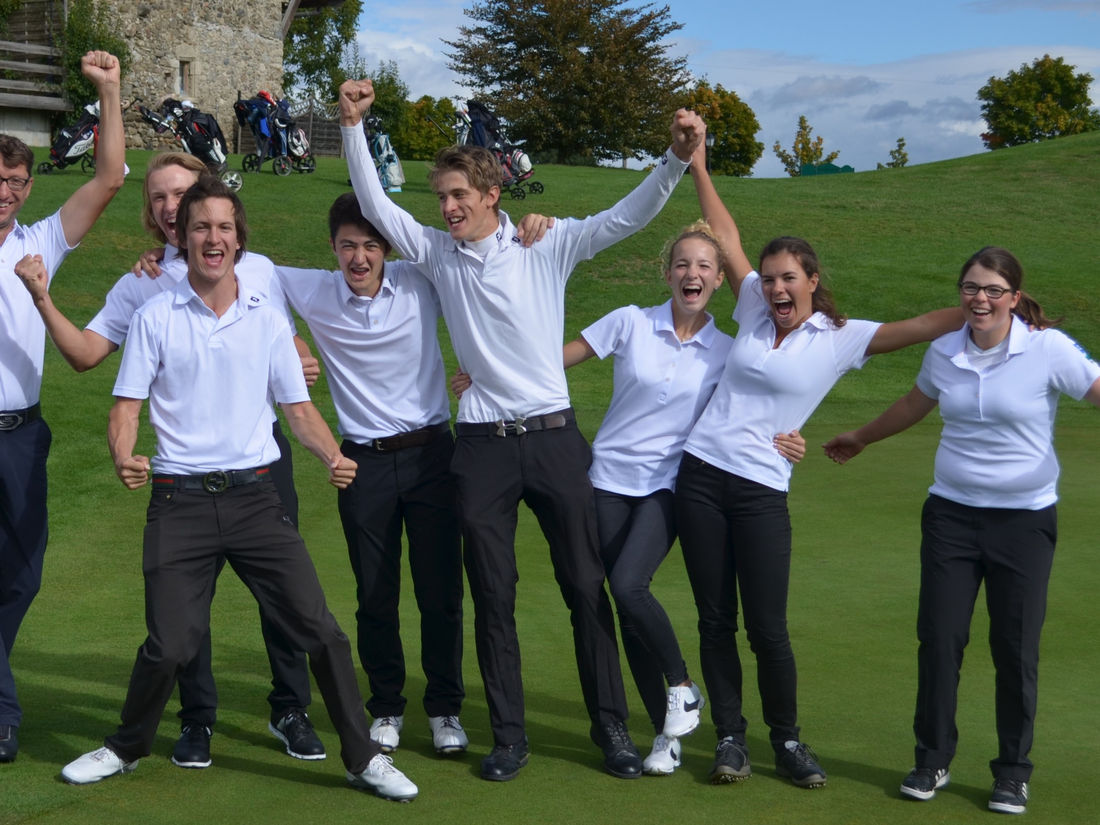 Presentations Junior Captains Meeting 2022
Fall Meetings

Regional Meeting West, 30.10: Presentation
Regional Meeting East 27.10: Presentation
Regional Meeting North 24.10.: Presentation
Spring Meetings

Regional Meeting East, 22.04: Presentation
Regional Meeting West, 12.04: Presentation
Regional Meeting North, 04.04: Presentation
Annual Junior Captains Meeting (zoom)
Junior Captains National Meeting: 22. Januar 2022 - Online Meeting: Präsentation
Presentations Junior Captains Meeting 2021
Fall Meetings

Regional Meeting Ost vom 5. November 2021: Präsentation
Regional Meeting North vom 22. Oktober 2021: Präsentation
Regional Meeting West vom 15. Oktober 2021: Präsentation
Spring Meetings

Regional Meeting Ost vom 22. April 2021: Präsentation
Regional Meeting North vom 23. April 2021: Präsentation
Regional Meeting West vom 23. April 2021: Präsentation
Archives: Junior Captains Newsletters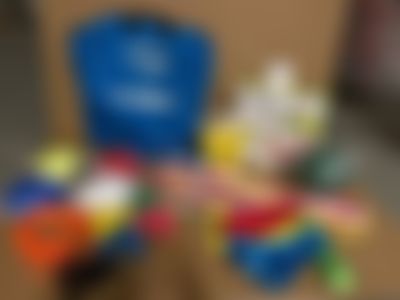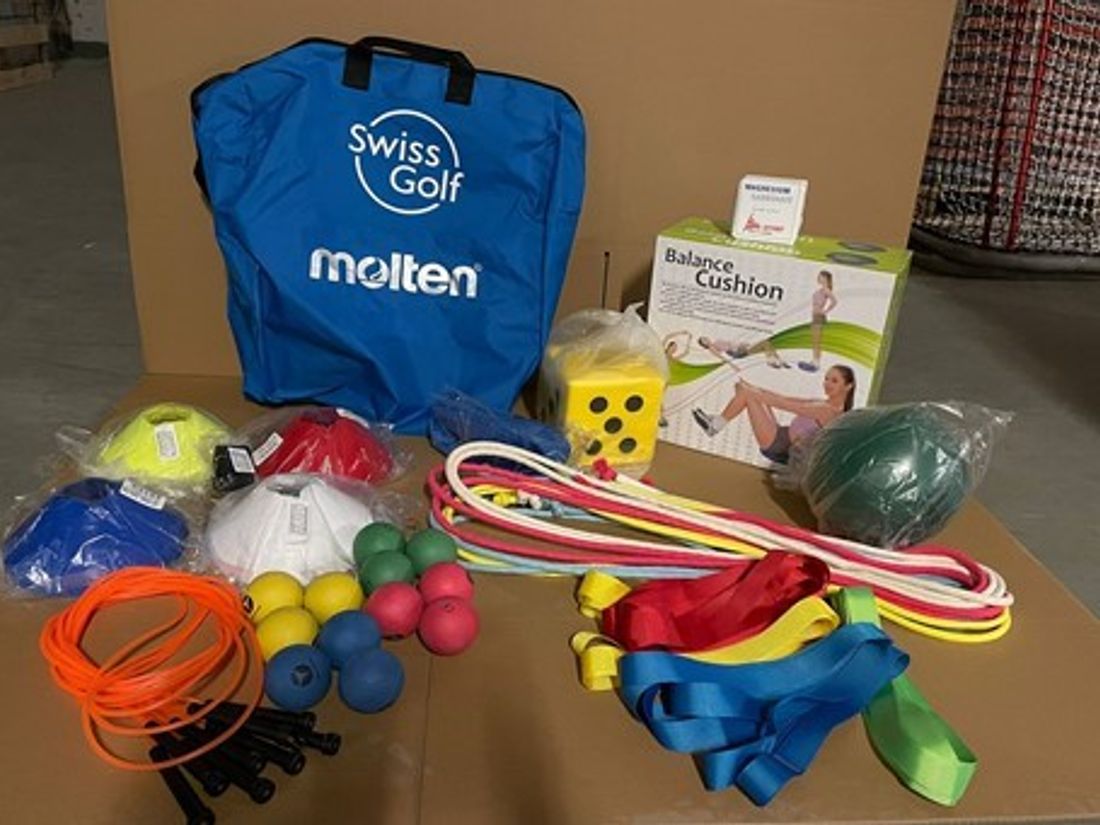 Junior Captains Newsletter 2022
Junior Captains Newsletter 2021