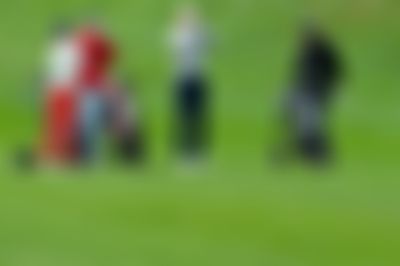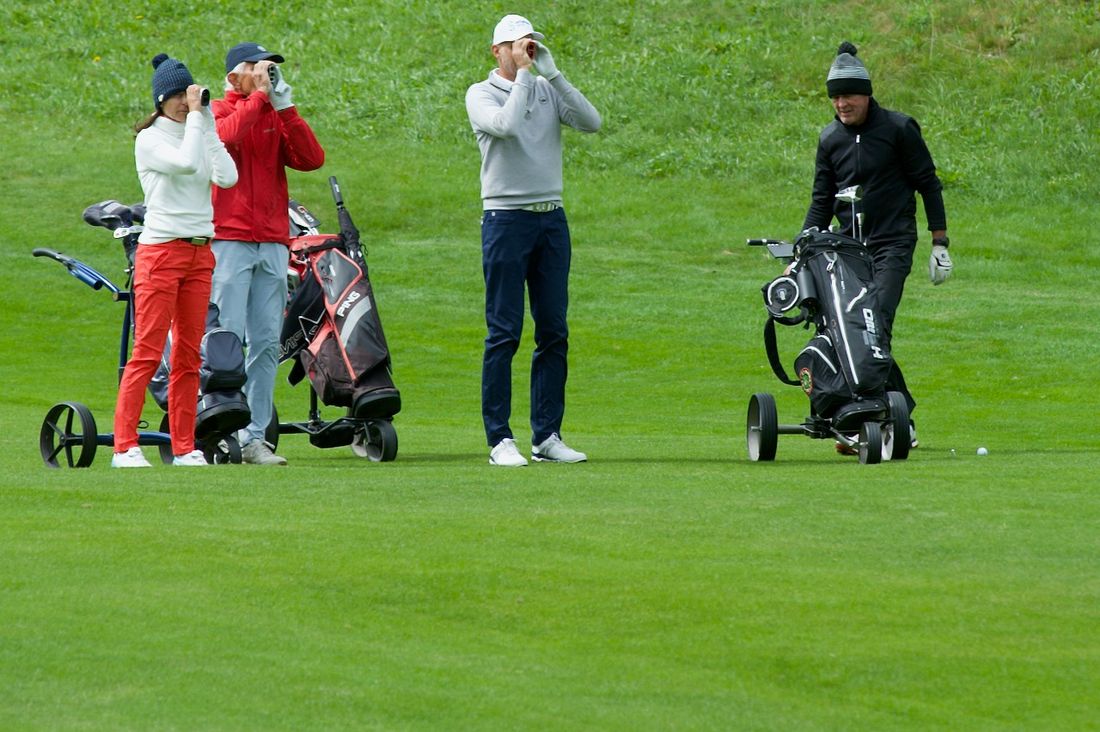 TOURNAMENT PREPARATION
Girls and boys are divided into different age groups: U12, U14, U16 and U18.
They can enter the tournament category until they reach the specified year. The deadline for entries is 6 pm on the Sunday (23h) before each tournament.
Our tournament system covers both stroke play junior tournaments – at regional and national level – and match play events. Likewise, Swiss Golf organises the National Championships for U14 & U12 and U18 & U16. As well as that, the juniors have a lot of fun playing in the golf team. Clubs can, therefore, enter their junior teams for the Juniors Interclub Championships.
For all national tournaments, the juniors have to enter online at www.myswissgolf.ch, for regional tournaments online via the club homepage.
Other useful information
List of hotels for Swiss Golf tournaments