25+
A partire dai 25 anni di età, golfiste e golfisti giocano nella categoria +25.
Women Captain
Geraldine Dondit
Team
to be selected
Men Captain
Daniel Blatter
Team
to be selected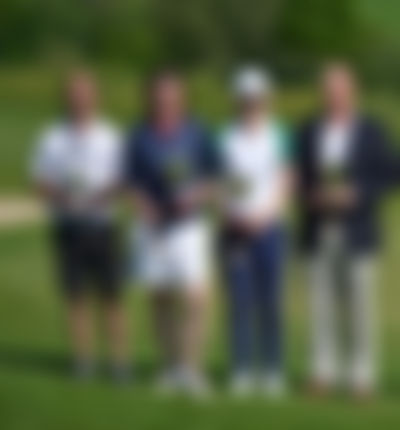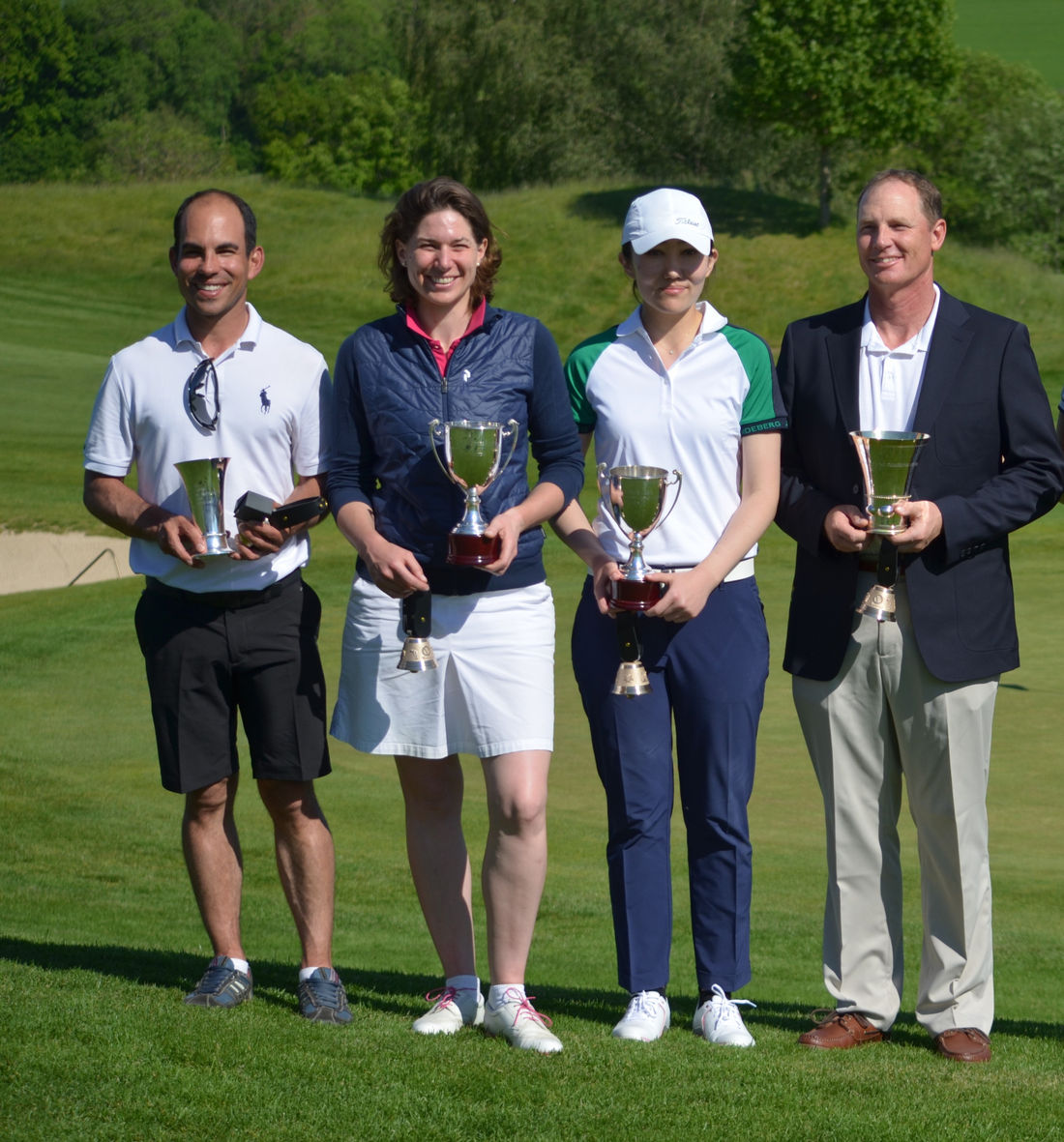 Swiss Golf Championship 25+
The open Swiss championship della categoria +25.
Possono partecipare all'Omnium 21 donne (Hcp Limite 10.0) e 54 uomini (Hcp Limite 8.5). Il campionato si disputa su 36 buche stroke play nell'arco di due giorni.
Regolamento
Downloads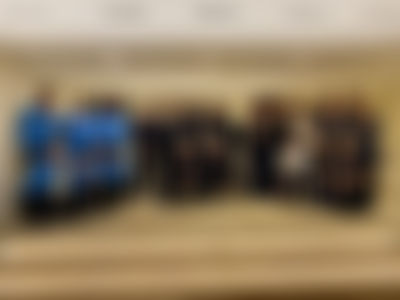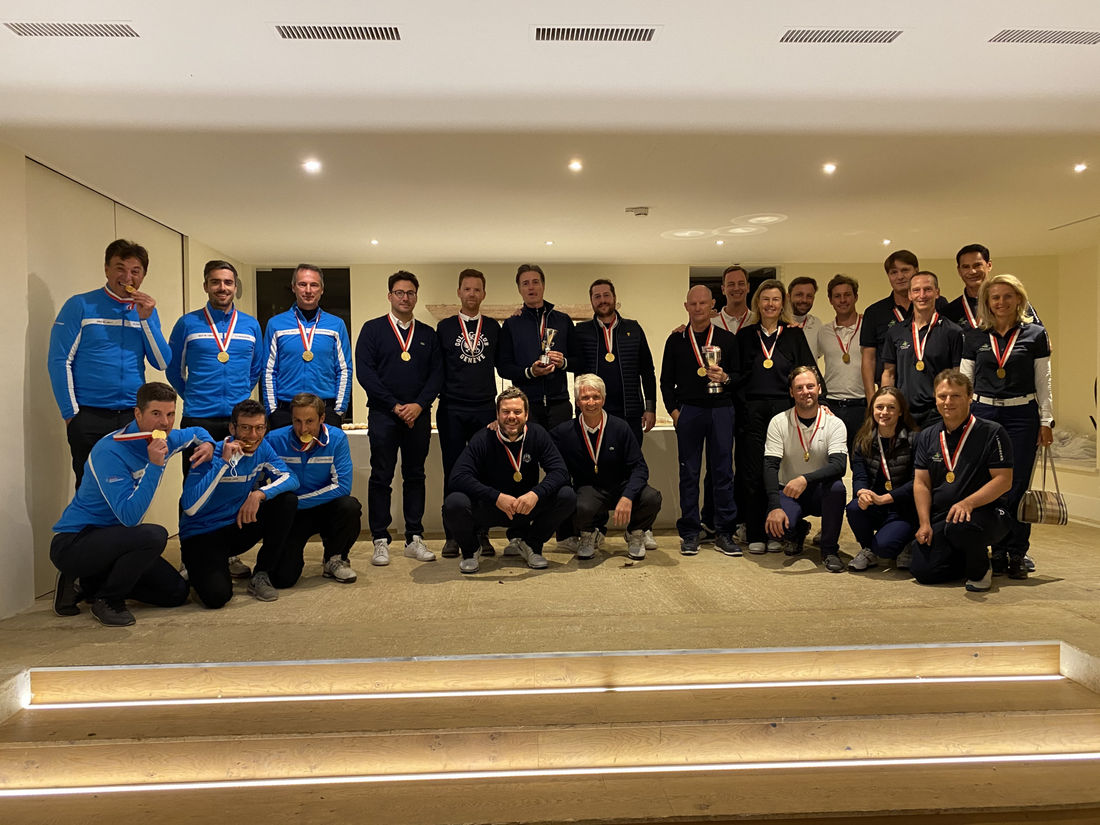 Swiss Golf Interclub Series 25+
Damen und Herren über 25, die in einem Swiss Golf Club sind, können an dieser Meisterschaft teilnehmen.
Mediante le gare a gruppi (Series) è possibile qualificarsi al girone KO e alla finale in due divisioni. Il campionato è organizzato da
MidAmateure.CH.
Regolamento