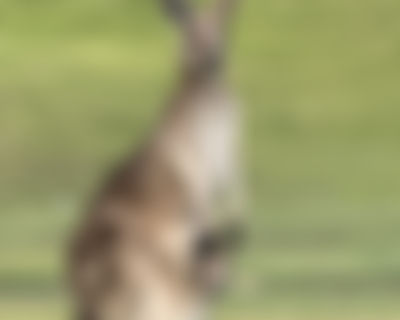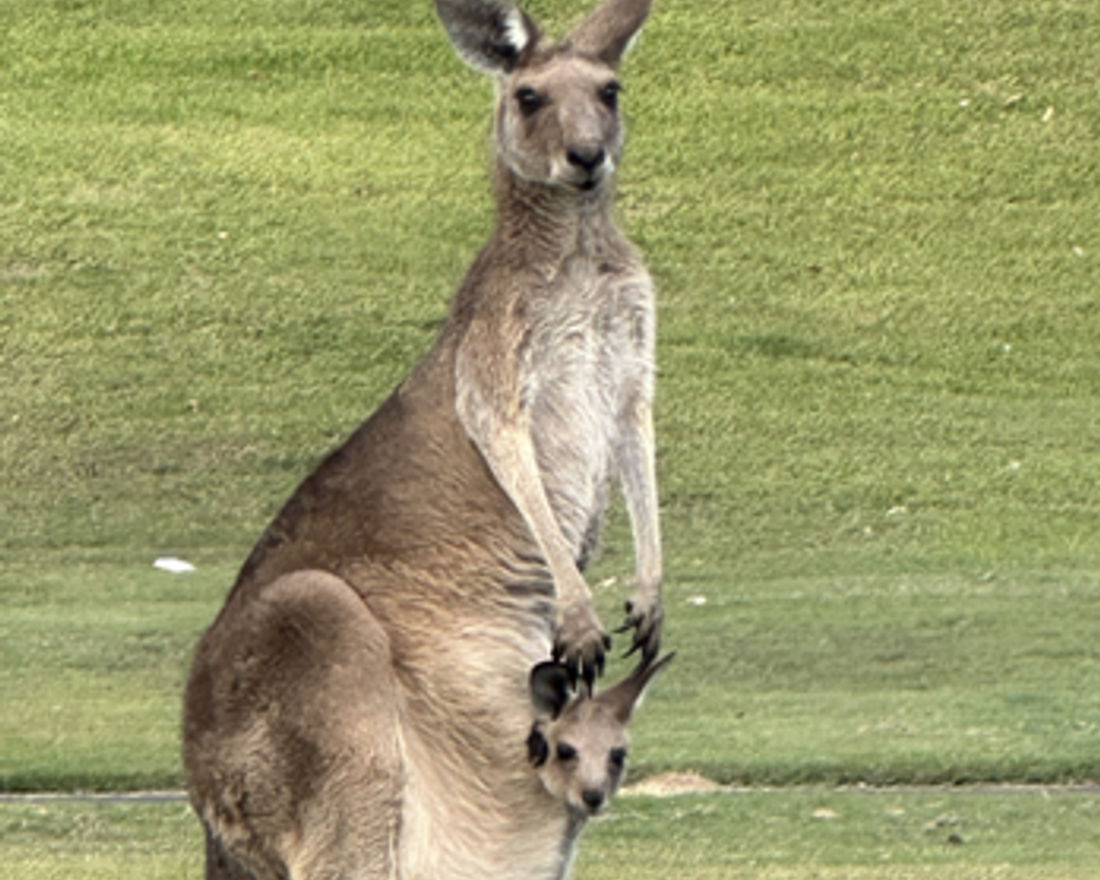 24.07.2023
Winter Program for Elite Players in Australia
One of the challenges for young elite players in Switzerland, is to use their winter time productively to grow their game.
Well just imagine being based at a 36 hole championship course and playing and practicing amongst kangaroos and working with a Tour Coach?
Swiss National Team Player Max Schliesing says, "I have worked with Jon since I was 13 years old and I have attended 2 Winter Programs in Australia. I cannot recommend it highly enough and I came back and had career best results the following seasons"
Many Swiss players have attended the program and have been able to play WAGR tournaments, grow their game and have a great life experience. Places are limited and if you are interested to learn more please click the link below.
http://elitecoaching.com/docs/2023/d8U82h0mR23pD/EC-Winter-Bro-Aus-2023-24.pdf